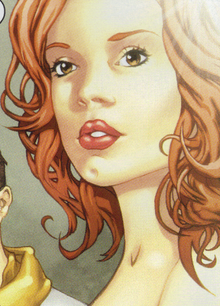 I've been a fan of Charmed since I first started watching it around the time it ended. I remembered seeing a couple of episodes when it first came on, but at the time I didn't much control the TV. When I saw the DVDs I remembered that I liked the show and purchased them. So I started watching Charmed with season three. After that I saw season two and then one. Finally, I saw the rest in order, all this without realizing that the final season was airing right then. I found that out about a week after "Forever Charmed" aired.
I became active on a Charmed fan site which has since been moved called "The Charmed Sons". The new site is still out there at charmedsons.proboads.com, but not as active.
When I first found out that there was going to be a Charmed comic, I was estatic. I have been enjoying the comics thus far and think Paul Ruditis is doing well with them.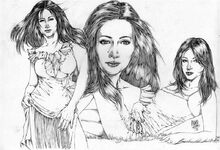 I decided to go all out when I decided to go by the comics. I think I have successfully done that. I have a copy of every cover for every issue and I have a lot of signed stuff. I have original pages from various issues of the comics including pages by most of the artists. I also have some original Charmed art pieces by some of the artists including an unused cover by the original artist, Dave Hoover, and Prue art by both Marcio Abreu and Tess Fowler. There is some beautiful artwork by current artist, Dean Kotz, as well, but just pages.
My favorite pages
My Favorite Issues
My Favorite Characters
My Favorite Creative Team Members
Special Mention for Stephen H. of the Zenescope team
My Comics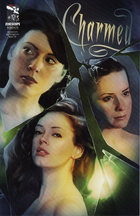 2 Unsigned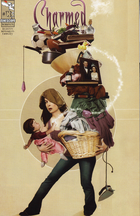 2 Unsigned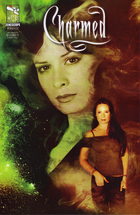 1 Unsigned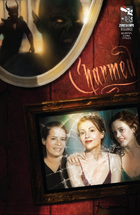 1 Unsigned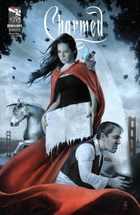 2 Unsigned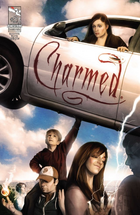 1 Unsigned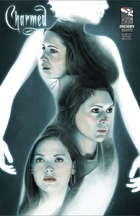 2 Unsigned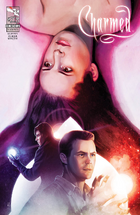 2 Unsigned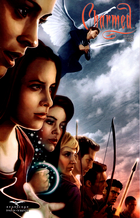 2 Unsigned
Wish List
Community content is available under
CC-BY-SA
unless otherwise noted.